Fabric Treatments: Drapes, Curtains, etc.
---
Fabric treatments are custom crafted to enhance your windows and transform your space. Fabric window treatments are like "furniture" for your windows. Let us design the perfect treatment for your windows.
See our portfolio page for more beautiful custom treatments: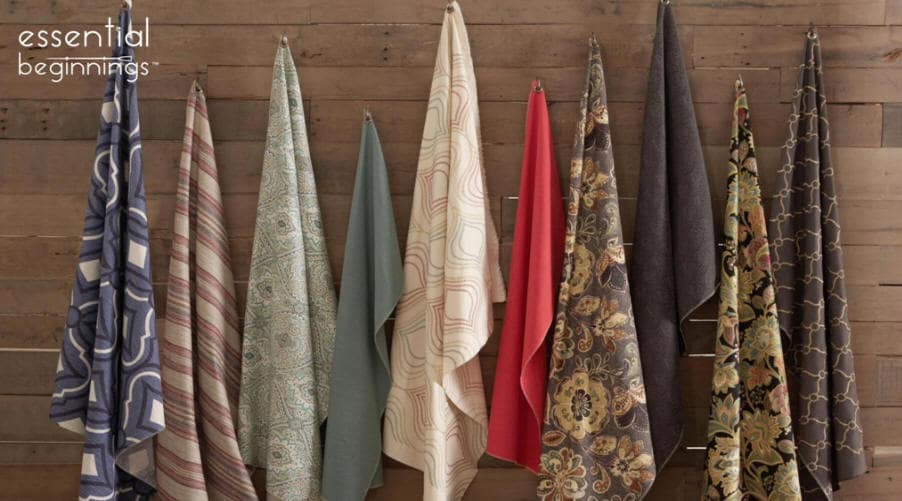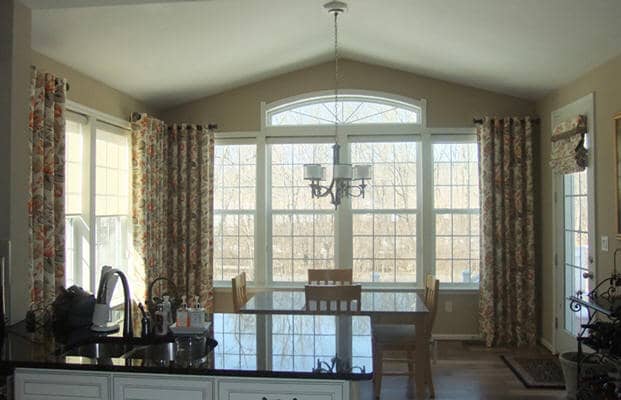 Let us dress your windows in style… call 215-489-9679 today!!